My apologies for the hiatus in posting. I am in Shanghai and spent the last week with a team from Italy installing a "Virtual Uffizi" gallery in the Shanghai Art Museum (a really interesting building from the 1930's and one of the only old buildings left in this part of town). The technology is called "Uffizi Touch" and it is really amazing.
If you are in Shanghai please check it out - the response has been great, and thousands of people have seen the exhibit so far. The shows runs until the 21st of July.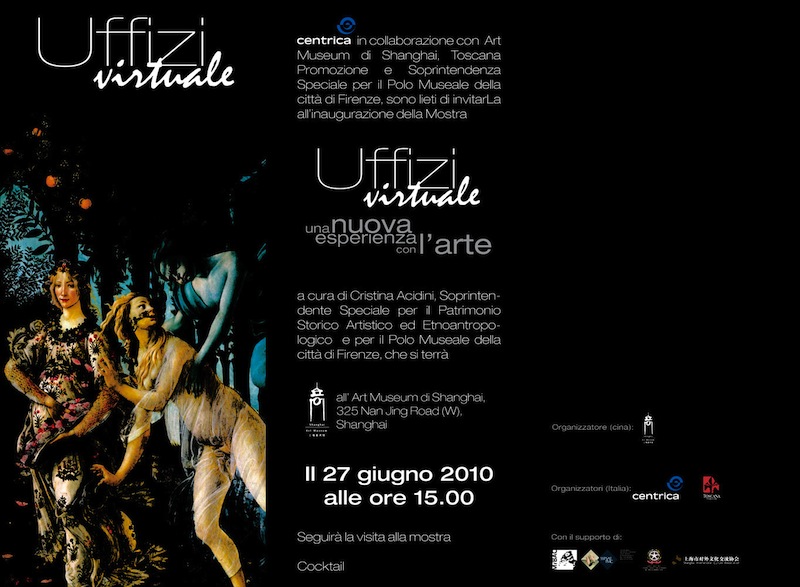 Here we are during the install: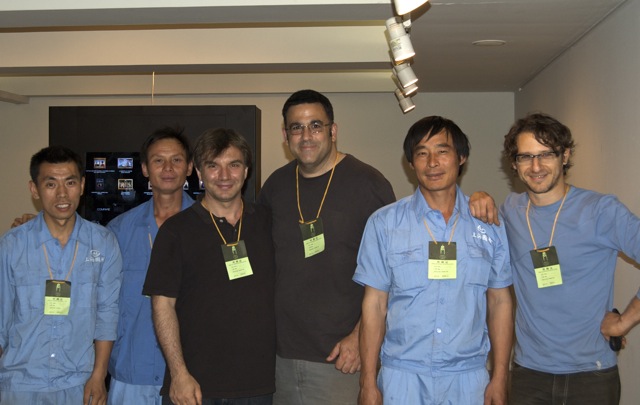 I have some more photos and video to edit and post, hope to get to it soon.