So we were going along with another cool, wet spring - just a week or two really of what you could call nice weather - and now all of a sudden it is dry as a bone and pushing 90 degrees every day... This seems to be the normal pattern the last few years - I just can't get used to it.
Things are very busy - this is the last week of Italian public school, and there is all kinds of end of the year stuff happening with school, tennis lessons, violin, singing, and work.
Anyway - here is a random tip for visiting the Uffizi: if you are staying in Florence for more than a few days, go twice, late in the afternoon. I went this past Sunday to see the Caravaggio exhibit: there was no line (at around 5 PM), and the galleries were pretty quiet. A ticket is only €6.50 - so - instead of a.) waiting in line for hours and being packed in the museum or b.) going through all the time of making/getting a reservation and paying extra for it - just walk up late and relax, and maybe go two or three times while you are here if the couple of hours are not enough.
Or, if you really like to plan ahead you can skip the lines and uncertainty by booking the Uffizi with our partner Viator.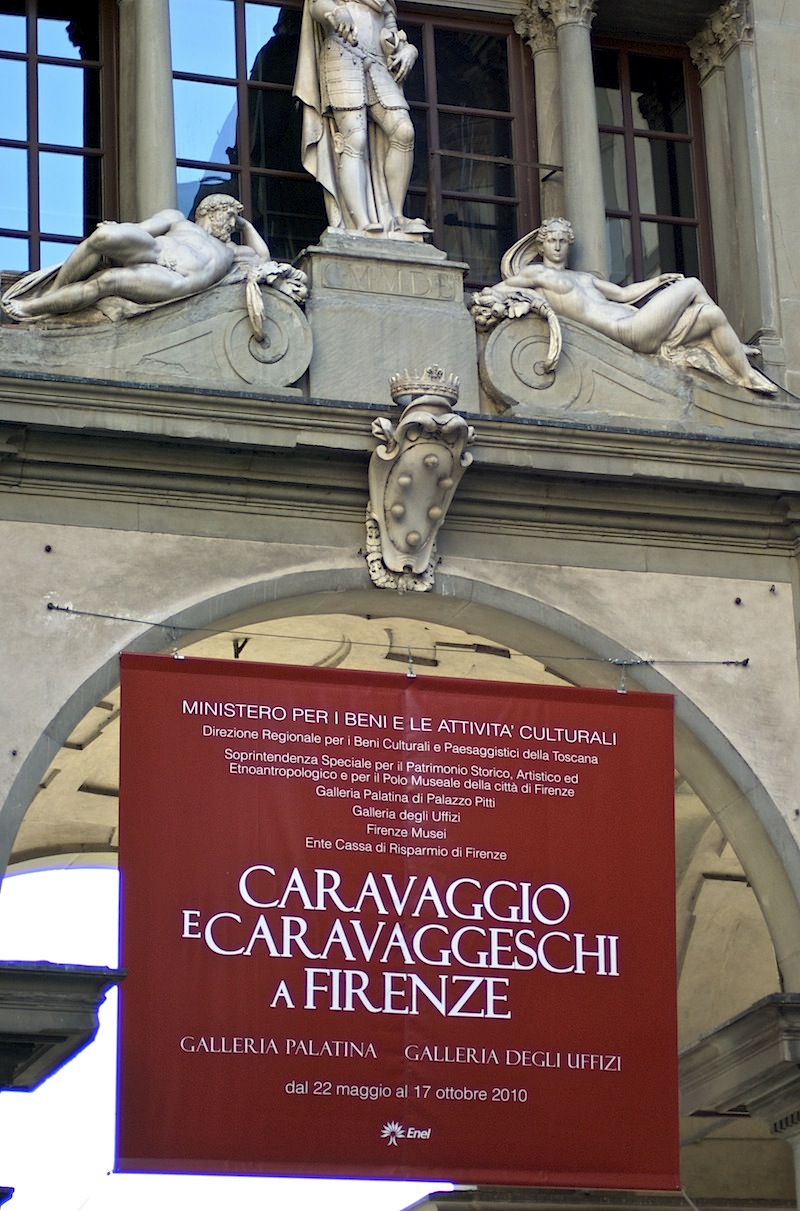 .